Modi's outstanding service to India | India's Biggest Achievements
From 2014 - 2022, Narendra Modi has been holding the place of Prime Minister. It has been 8 years and 5 months since Modi is giving his glorious service to our nation India.
Modi's Government.
Image from thekashmirimages



The last couple of years and the second term have been very challenging and have been overcome with marvelous leadership and strong politics.
The key achievements that stand out in Modi 2.0
Abrogation of Article 370
Image from nenow
On 5th August 2019, Union Home Minister Amit Shah passed the Bill in parliament to abrogate Article 370 and also bring the Union territory of Jammu and Kashmir into the mainstream. Article 370 which gives special status to Jammu -Kashmir has been aborted by the government. The government has also announced the split of the state into two different union territories and that is Ladakh and Jammu-Kashmir.
Ram Mandir - Ayodhya
Image from aajtak
The construction of Ram Mandir is in the manifesto of the BJP and the poll promise is on its way to being fulfilled.
PM Modi laid the foundation stone in August 2020, for the new Ram Temple, and as per the latest information, it will be ready by 2023. It was decided to inaugurate it on 24th January 2024, just before the election. BJP is proud that Ramlala will be reinstated and fulfill the emotion of crores of Hindus.
Azadi ka Amrit Mahotsav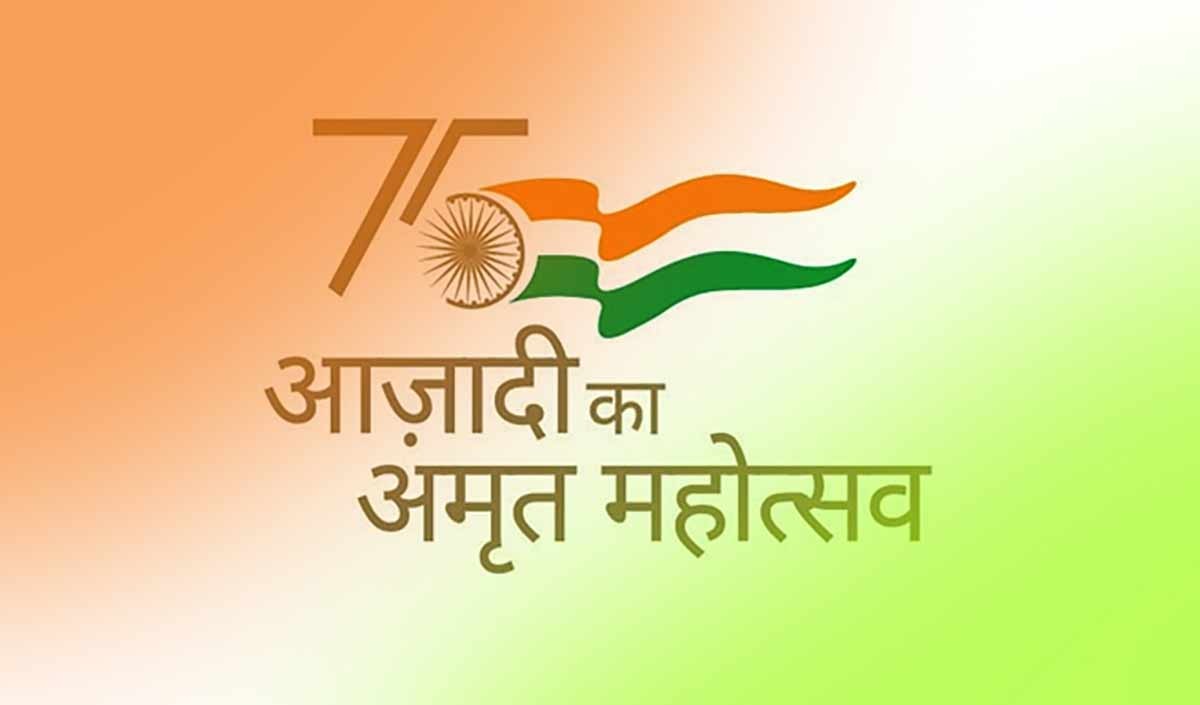 Image from prabhasakshi
As India celebrates its 75th year of independence, the Modi government has launched an umbrella program "Azadi ka Amrit Mahotsav" that has been celebrated across the country by recognizing all those who have contributed their life for India and India's freedom. The campaign highlights the contribution of unsung heroes of the nation.
These programs were being organized by the Ministry of Culture, where India was the country of honor. India has shown its prowess as a democracy and also demonstrated its rich cultural heritage.
Pradhan Mantri Gareeb Kalyan Anna Yojna (PMGKAY)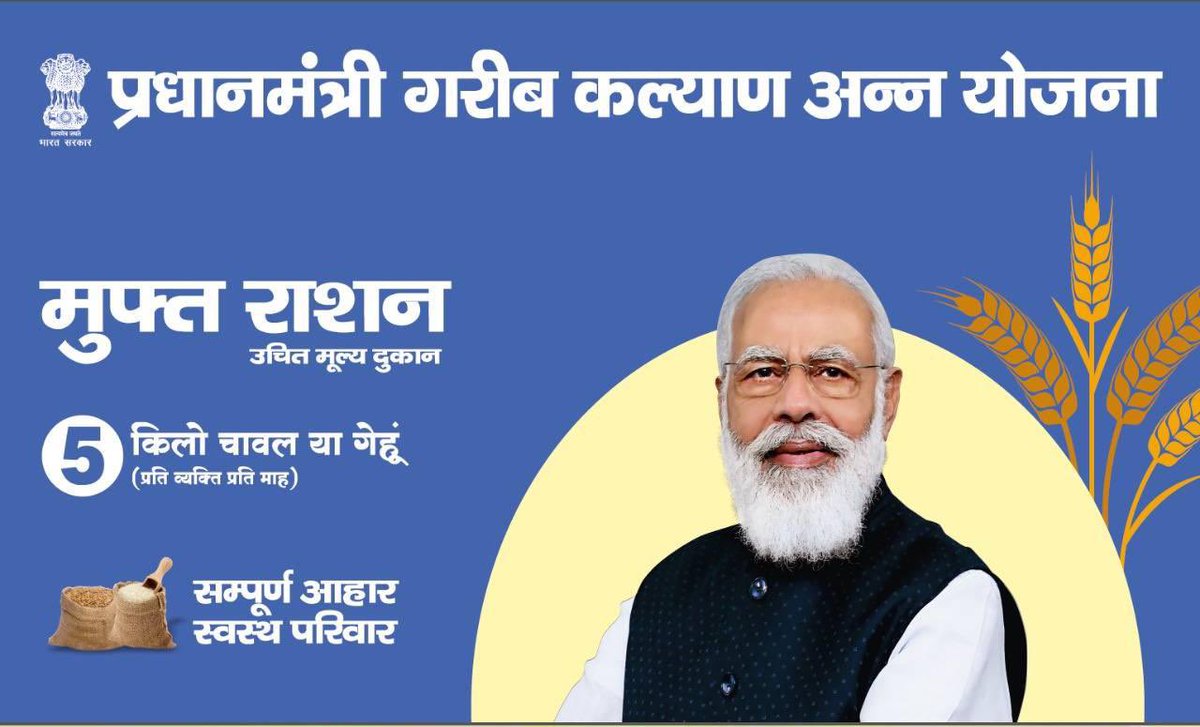 Image from twitter
It was during the time of Covid, the first wave where PM Modi announced free rations for marginalized sections of the society. Due to these schemes more than 80 crore people benefited and were provided rations every month during this pandemic. This scheme was extended during the second wave and the next six months up until March 2022.
Vaccination and Ayushman Bharat
Image from thehansindia
PM Modi's government launched the nationwide vaccination program during the toughest time of the pandemic. India developed Indigenous vaccines over a short period. The country not just vaccinated its population but also extended a helping hand to the neighboring countries by providing vaccination through the Vaccine Maitri Scheme. Said to be the world's largest vaccination drive India has administered over 1.9 billion vaccines including first and second doses.
Ayushman Bharat Pradhan Mantri Jan Arogya Yojna
Image from ibef
This scheme is a national public health insurance fund of the government of India which aims to provide free access to health insurance coverage to low-income earning people of India. More than 50 crore people registered in this scheme.
Rescue Operation from Afghanistan and Ukraine
Under the leadership of PM Modi's operation, Devi Shakti Operation was launched to rescue Indians from Afghanistan after the Taliban took over Afghanistan. More than 700 people were rescued from Afghanistan.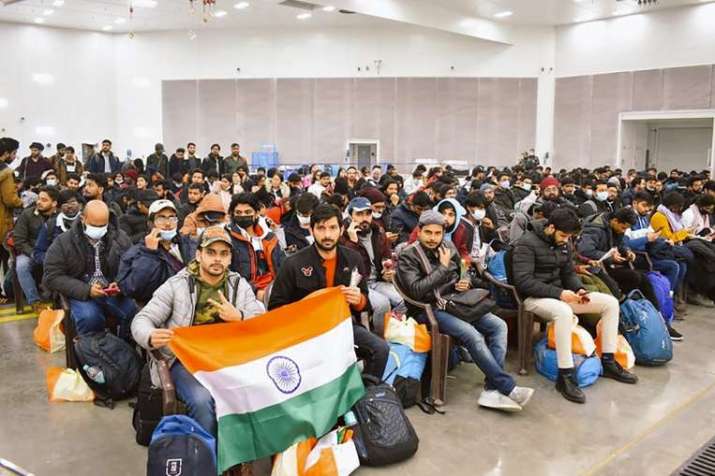 Image from indiatvnews
Another key achievement of Modi's Government is the rescue operation carried out in the war which hit Ukraine. The government safely rescued around 23,000 students including some foreign nations.
To monitor the rescue operation four union Ministers were sent to the neighboring nation of Ukraine.
Pradhan Mantri Awas Yojna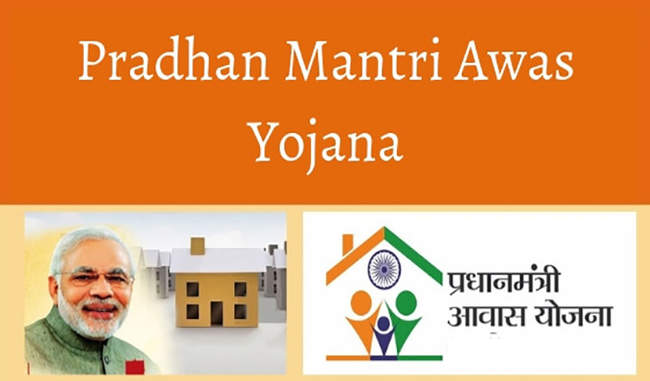 Image from prabhasakshi
This scheme was launched by PM Modi. In these schemes, affordable houses will be provided to the urban poor. It was launched in 2015.
A target has been set for building more than 2 crore houses up until March 2022.