Former Japanese Prime Minister Shinzo Abe has died in hospital.
Shinzo Abe was shot this morning while giving a rally speech.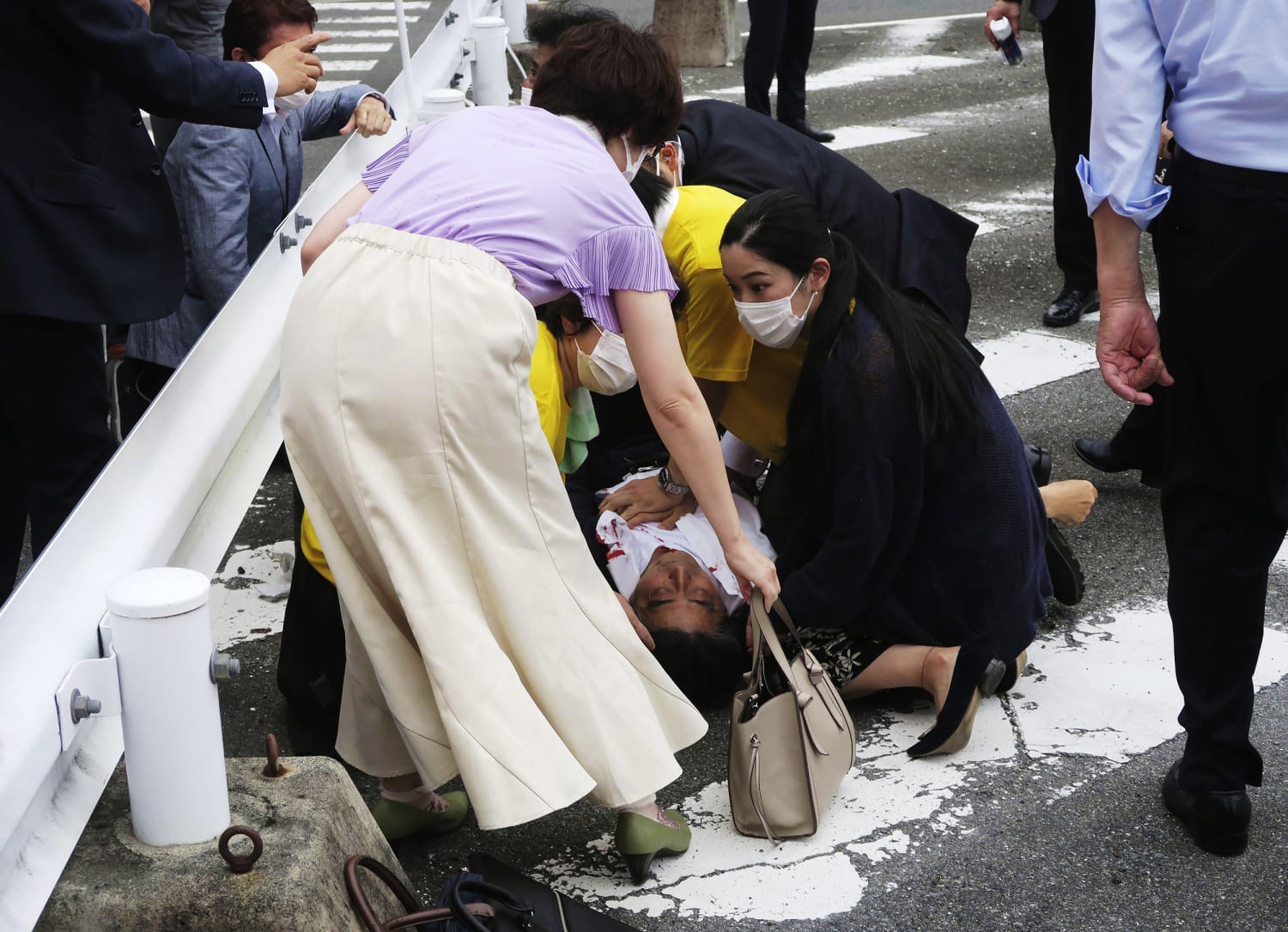 Image Detail
He was immediately rushed to a nearby hospital as he was fatally shot.
After a few hours, the news comes that he is no more. He died at the age of 64.
Japan is deeply saddened by the passing of Prime Minister Shinzo Abe.
He is a legend who will always be remembered.
May God rest his soul
Some Eye Witnesses-Japanese Ex-PM Shinzo Abe Shoot during Rally Speech...
Chinese celebrate Shinzo Abe's shot before he dies 👉 TAP TO READ
https://tap