Tiger Day is celebrated on 29 July every year since 2010.
A century ago, the number of tigers was 1 lakh, as time passed and the number of tigers decreased.
According to the reports of Wildlife, the number of tigers has decreased by 95%. and According to the global outlook, about 3900 tigers are alive
By 2022, the number of tigers in the entire country will have reached 4500.
Last year the theme of International Tiger Day was "Their survival is in our hands".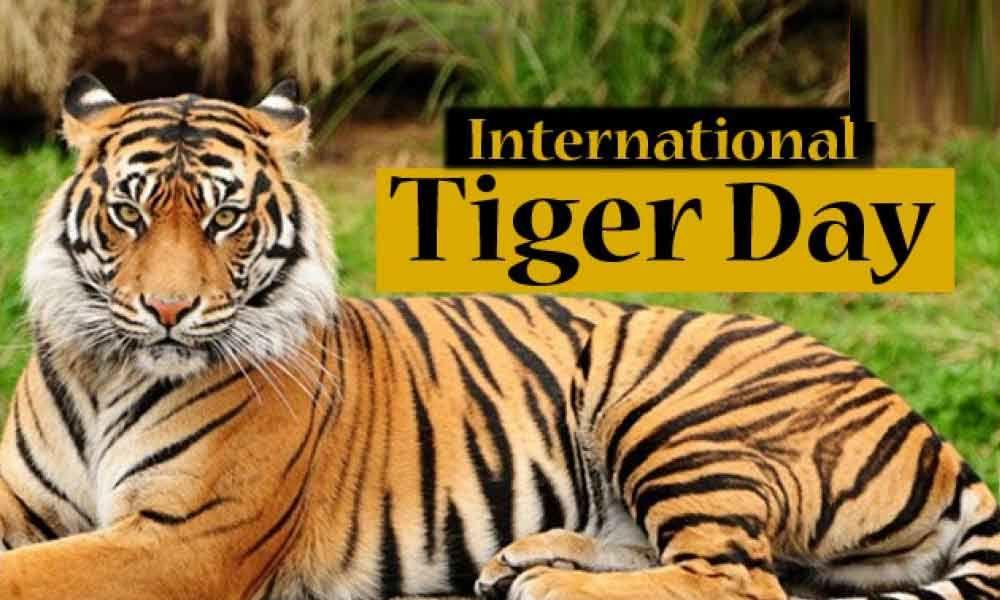 Image from current affairs
What is the reason for the absence of a tiger?
Here are the reasons,
Museum

Cutting of trees in the forest

Poaching

Accidentally killing them in the princely state

Failed project

Tiger tourism

Lack of forest
In which country are tigers seen?
India

Bangladesh

Bhutan

Cambodia

China

Indonesia

Lao PDR

Malaysia

Myanmar

Nepal

Russia

Thailand

Vietnam
India had participated in the conservation of tigers in the world, India has 9 tiger reserves almost at the beginning of the tiger project.
It is slowly increasing now.
13 governments of the country have decided to try to protect and increase more tigers by the end of the year.
Image from thestudyiq
Why is Tiger Day celebrated?
Every year International Tiger Day is celebrated to let the government, and human beings know about the protection of the Tiger.
We can save them.
Due to this, efforts have been made by the governments of every country.
According to how many tigers are left, they are the caste of preparing the report every year.