FIR Against Chairman of Spicejet Ajay Singh
What was the reason behind it? let's take a look
SpiceJet's troubles are not ending. Something bad is being heard about the flight Spicejet.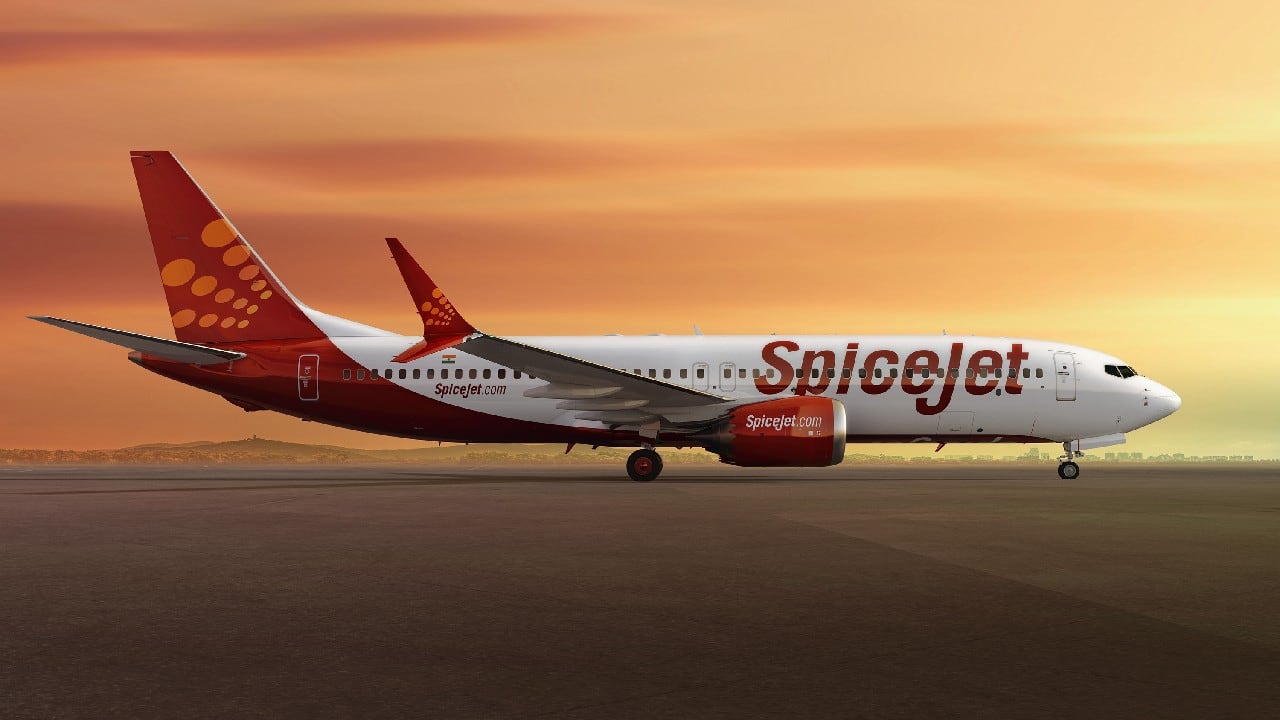 Image Detail
Let's Know, that some of the incidents happened in the last 21 days.
On The Flight going from Kandla to Mumbai, Due to the windshield Crackdown, The flight was taken at risk in Mumbai.

Delhi to Dubai flight landed in Karachi due to a faulty fuel indicator.

The flight going from Patna to Delhi, fire broke out in flight. Due to this reason they had to be grounded flight immediately. After that, The airline clarified that the bird had caught on the engine wing, which caused the fire.

Jabalpur flight lands in Delhi due to cabin pressure problems.

The flight from Patna to Guwahati immediately landed due to

engine failure.

Flight from Kolkata to Guwahati, during take-off Rotation the fuse warning light started Blinking, because of the reason the flight had to land.

The flight going from Kolkata to China, due to a windshield problem in the cargo flight, they need to land flight at risk in Mumbai.
7 such cases have been reported in the last 21 days, Because of these reasons, DGCA sent notice to SpiceJet.
DGCA says that the reason for the maintenance of SpiceJet is his poor financial condition and Haryana Gurugram Police registered FIR against SpiceJet chairman Ajay Singh on 11th July and
The case is under sections 406 (criminal breach of trust), 409 (criminal breach of trust by public servant, or banker, trader, or agent), 415 (cheating), 417 (cheating) 420 (cheating and dishonest abetment) ) Delivery of Indian Penal Code property at Sushant Lok Police Station.
Let's see, what will the SpiceJet's chairman Ajay Singh say?
Stay Connected with us.