Everyone knew Vijay Mallya for his lifestyle and great personality. He is a Famous Businessman.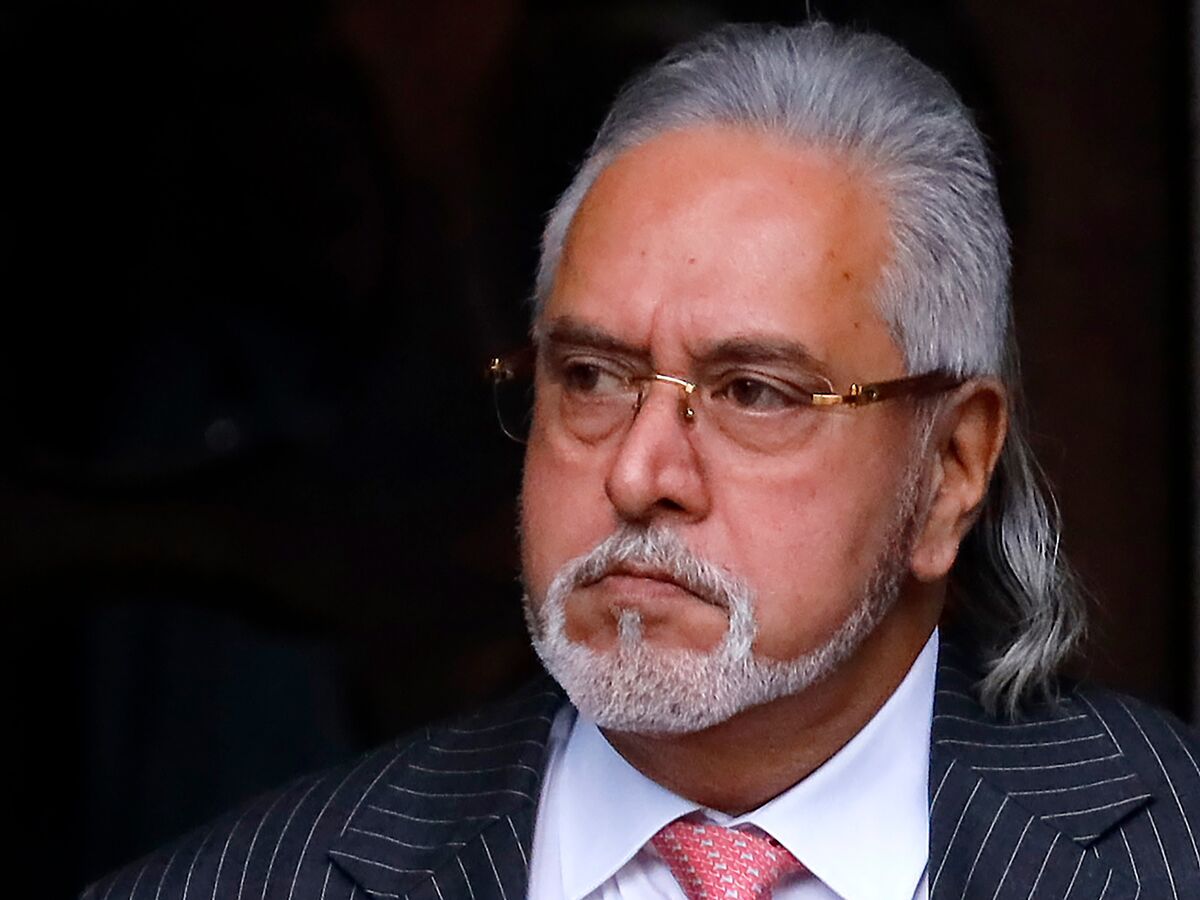 Image Detail
Now Vijay Mallya is known as a fraud, not a businessman.

Why? What is the reason behind it?

Let's know,
Vijay Mallya used to do all this business
Kissan

Dipy's

Hoechst pharmaceuticals

Cadbury Schweppes

Berger paints

Indian sewing machine

Malayalam plantations

Bush boake Allen

Hindustan polymers

Mysore electro- chemicals

Vijay Mallya took over the United Spirits Group and included a lot of business in it like,

Chemical Industry

Engineering Sector

Paint

Carbonated Beverages

Pizza C hain,etc.
Vijay started many business but he could not handle it all by his own so he decided to closed some business and sold the remaining.
One of them was the Kisan brand, he previously belonged to UB Group and now belongs to Hindustan Unilever Limited.

Vijay Mallya handled Kingfisher Liquor very well, but could not handle the rest of the business.

Because he got addicted of generating free money from his liquor Business.


His Kingfisher business was at number one. He branded Kingfisher with his own personality, his parties, the villa, and everything were lavish.

Vijay Mallya promotes Kingfisher in Yearly calendar, Formula Racing Car, IPL Team, etc.
And because of his lifestyle, people admire him and call him the King of Good Time.

After that Vijay Mallya was so attached to Kingfisher Liquor business, so that he planned to land in another industry and that was THE AIRLINE INDUSTRY.

Vijay Mallya started Kingfisher Airline. He has arranged the facilities of giving world class service in this airline. Within 2 Years, this Airline was ranked 2nd on Top 5 Airlines.
Image detail


But Vijay Mallya planned to make it no one globally, but as per Indian rules, an airline can expand globally only after the company has completed 5 years.

Then Vijay Mallya required Air Deccan, at that time Air Deccan was at quite a loss. After the tie up with Air Deccan they provided the best service in Airlines so that customers prefer to travel in their flights for less money. Then came research into the United States, and fuel prices soared. Many airlines suffered losses, and some airlines closed down.
at that time, Vijay started going into losses.

Vijay took a loan from Indian Bank, in which he took a maximum loan from SBI. he thought that he would recover all the money, but nothing like this happened. And this is the reason why Indian banks declared Vijay Mallya a fraud and money laundered.

After that Vijay Mallya was tagged with the country's fraud and loot of money, and a case was registered against him.

Vijay Malia left India and moved to London. On 9th May 2017, the Supreme Court found Vijay Mallya's court order. But The legal rules of England applied to the Indian case of Vijay Mallya. Since then the case against Vijay Malia is going on.

There were two reasons for registering the Case:

Rs 9,000 crore bank loan scam involved for Kingfisher airline

$ 40 million was transferred to the children's account

Vijay Mallya transferred $40 million to his children's account in 2017, and the Supreme Court stayed the fund transfer.

on 10th July 2022, there is a hearing from the supreme court that Vijay Mallya will have to pay a jail term of four months and pay fine 2000rs. also, he has to deposit an amount of $ 4 crore (40 million) with 8% interest within four week.


What is Vijay Mallya's reaction after the Supreme Court hearing, Stay connected with us.