Know what exactly happen to the BTS member due to which BIGHIT have to cover up the news with V and Jennie's dating rumor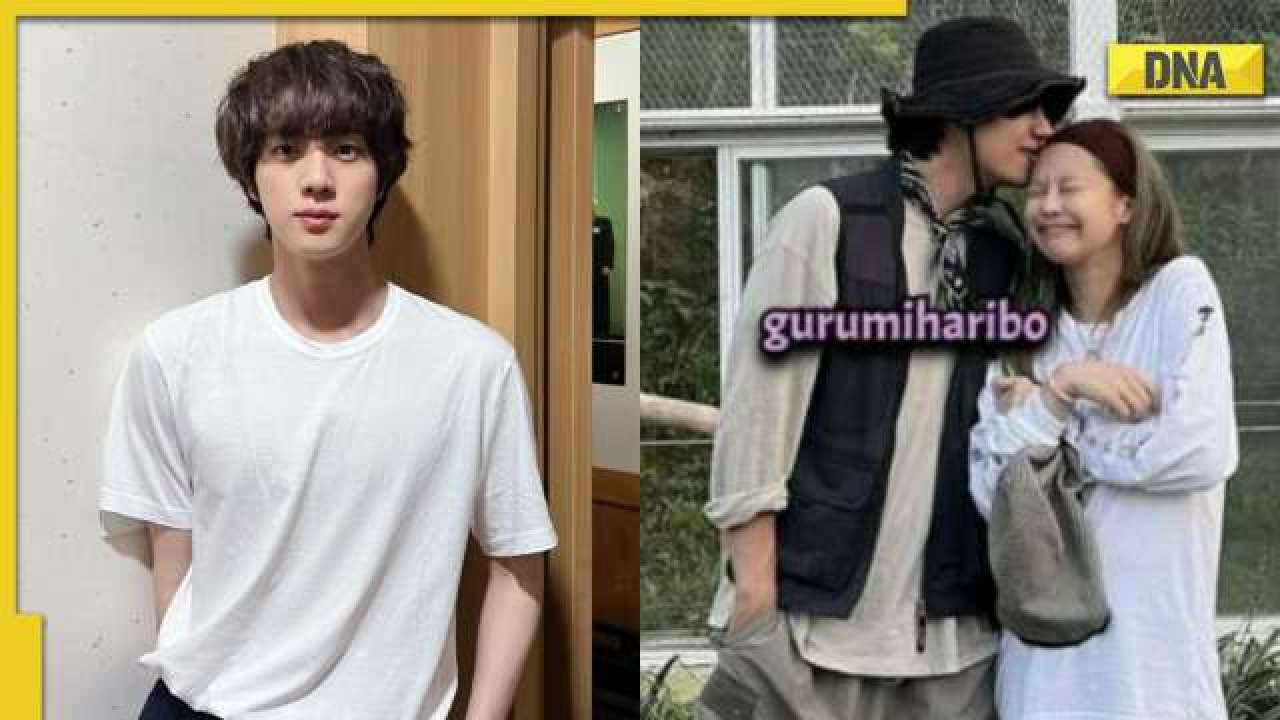 For the last two-three days we were busy with V( Kim Taehyung) and Jennie's dating videos which are not true. Not only the BTS army but also millions of Blinks, and K-pop fans all over the world are in bad condition ever since BTS superstar Kim Taehyung and BLACKPINK superstar Jennie dating videos in Paris have taken the internet by storm.
Videos of V and Jennie kissing and romancing one after the other have troubled the fans so much that for the last two days BTS army and Blinks are engaged in solving this mystery.
But it is said that sometimes something grabs our attention so much that we are not able to focus on other things and the same happened with the BTS army.
We were busy with V and Jennie's dating videos and then a big incident happened with a superstar member of BTS which left the army heartbroken and now everyone wants to know what happened to their favorite K-pop idol. And in the wake of this whole issue, BigHit is also facing a lot of hate and trolling. Even the Korean Government and Korean Military have also been questioned.
I'm talking here, about Kim Seok Jin, the oldest member of BTS, who is currently serving in the Korean military. The military is there to protect the people. Can you imagine, inside the same military, your favorite Jin is attacked and an attempt has been made to kill him?
Yes, according to the reports of many Korean media outlets, on 18th May a nurse working at the 5th Infantry Division camp, entered the military camp without permission during her working hours and tried to vaccinate Jin.
This was her crime and after that, she was caught. After there have been a lot of rucks how can someone enter the military like this and try to inject?
After being caught, she confessed that she had come to give the first dose of this vaccine on 23rd January i.e. 5 months before now. It is known to someone in the army camp, after which she not only went to Jin without permission and injected him but also asked for an autograph from him on duty, which is a crime. And it is seen that either it is a trick or it is a super obsessed fan.
After this, many armies believe that it is a suspect who came to attack Jin. And there should be an investigation into what kind of injection was given to Jin, is there any danger to him?
After she finished her time at the fifth infantry division she even allegedly bragged about it after returning to her workplace. Jin is grieving from pain she told another colleague.
But till now no statement has come from BigHit or Jin or any other BTS members on this matter.
And I think maybe to cover this news or to hide this news, the news of V and Jennie's dating videos was made viral outside so that no one's attention goes to this news.
Because we all know that Jennie and Taehyung are worldwide popular, and such news about them becomes a big deal and this is enough to cover up Jin's case.
And at the moment nothing can be said about this news, so we can only pray for Jin's recovery.